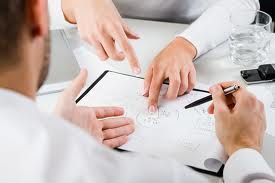 Our experienced team of sellers and technologists will advise you when purchasing windows and help you find the solutions of even the most demanding issues for individual houses as well as public facilities.
We give you professional advice:
In providing the accurate information for the offer, e.g. how to measure the window properly, etc.
As regards the glazing, the installation manner and the profile selection, with a view to achieve the desired thermal and noise insulation of the window,
At the selection and installation method of blinds, particularly in case of renovations when there are limitations due to the façade,
In preparation of openings for the installation of wooden components,
For installation details for special forms of wooden components,
When drafting the documentation for benefiting from the ECO Fund,
We also draw your attention to the legal provisions related to the installation of the wooden components, in particular in improvements of energy performance and new buildings of public facilities.